5 Reasons to Sign Your Kids Up for a Basketball League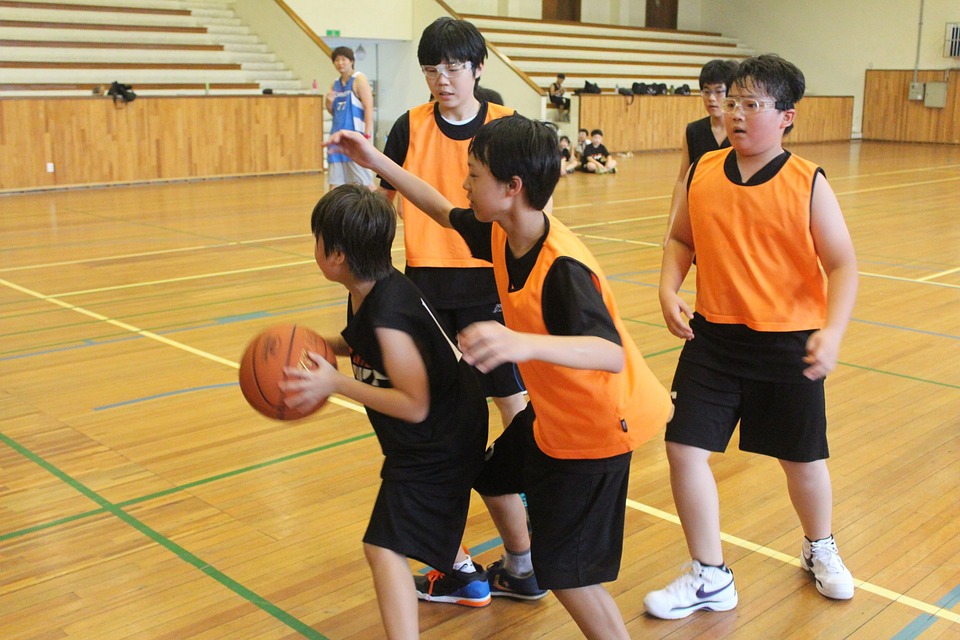 Joining a sports team can have many physical and psychological benefits for kids, including daily exercise, working for a common purpose, and learning discipline. While your child could join numerous sports, playing for a basketball league has plenty of perks that other activities may not. With that in mind, here are five reasons why you should sign your kids up for a basketball team today.
1. Cardiorespiratory Endurance
When children are conditioned to play basketball, they can run without feeling like they're running. They can even upgrade their cardiorespiratory endurance without even realizing it, allowing them to burn calories, lower their blood pressure, and increase their lung capacity without overworking their bodies.
2. Muscle Development and Motor Skills
Shooting a basketball, especially from long range, can help your child build hard-to-develop muscles in their upper body, lower body, and can improve flexibility. Dribbling, pivoting, catching, and throwing are also skills that use all of the major muscle groups at the same time and can improve gross motor skills in young children. This can also fine-tune important motor skills such as eye-hand coordination, depth perception, and the ability to focus on two activities at once.
3. Teamwork and Socialization
Basketball relies heavily on constant communication with other team members, and if your child is having trouble making friends, joining a basketball team could help them improve their relationship skills with others. Each player tends to quickly learn how to show empathy and support for others as the team works towards a common goal. Understanding diversity is also a by-product of being a team member, and kids who are successful in this environment can adapt to and accept personal differences. And with constant problem solving and interaction, it's a great way to socialize growing children and teens.
4. Coping Strategies
Sometimes no matter how hard you work, things don't always go your way. And in the game of basketball, players tend to lose more often than win. By going through this process of failure in a game, kids can learn how to handle frustrations in real-life scenarios. Through basketball, they can learn positive behaviors when they experience setbacks and can also learn how to remain calm and in control of their emotions.
5. Self-Confidence
As your child practices their basketball skills, they can become more aware of how to use their strengths and improve on their weaknesses. They can learn how to identify a comfortable role on their team and take pride in performing it well. Each small success can give them a growing self-confidence that can lead to other achievements later on in life. And with a healthy self-esteem, children are more likely to thrive as they move into adulthood.