NBA Teams within Driving Distance of Reston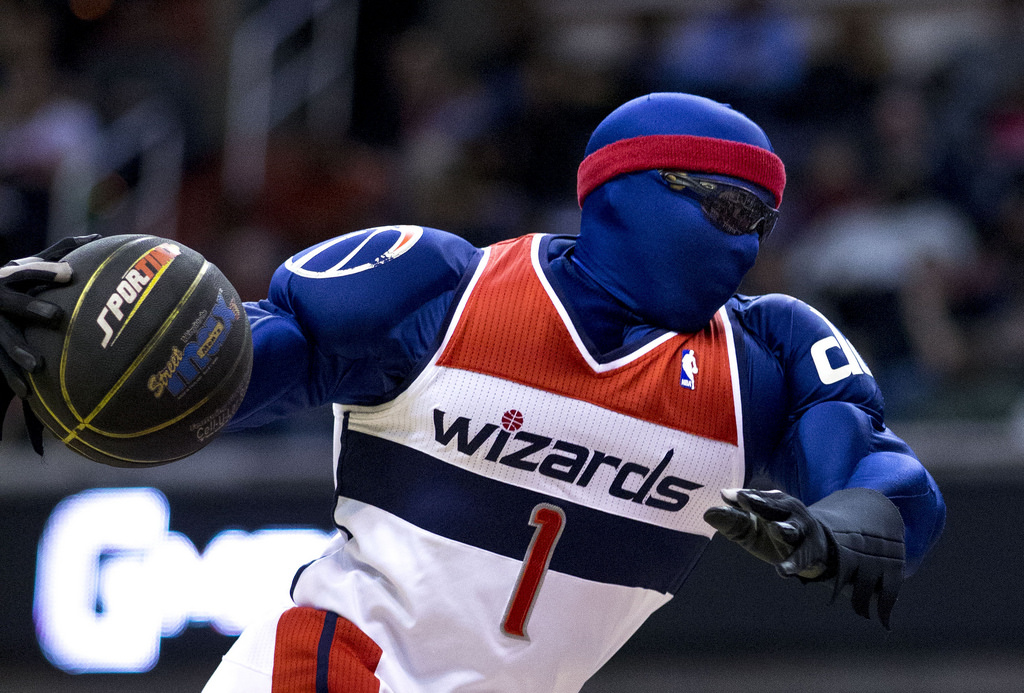 Sitting in a basketball stadium and watching your favorite team play in person is every NBA fan's fantasy. For those who are living in Reston, Virginia with dreams of seeing the NBA close-up, there are lots of options just a short drive away. Brought to you by Cheap Movers DC, here are five NBA teams you can make a day trip to go see:
1. Washington Wizards
Located in the heart of Washington D.C., the Washington Wizards play at the Verizon Center (near Chinatown) which holds around 18,000 fans. The Wizards were originally called the Washington Bullets and are in the Southeast Division of the NBA which includes the Atlanta Hawks, Charlotte Bobcats, Miami Heat, and Orlando Magic. Since Reston is a suburb of D.C., the trip is a short 22-mile drive that only takes about 35-minutes to get there!
2. Philadelphia Sixers
If you head up the I-95 Highway North from Reston, you can check out a game at the Wells Fargo Center, home of the Philadelphia Sixers. The venue is 158-miles from Reston and will take you around 2.5-hours by car to get there. The Sixers are in the Atlantic Division with the Boston Celtics, Brooklyn Nets, New York Knicks, and Toronto Raptors. Although the team has had well-known personalities throughout its history, such as Julius Erving, Charles Barkley, and Allen Iverson, they haven't won a championship since 1983.
3. New York Knicks
The Knicks are 244-miles away from Reston and are a four-hour car ride away. Their home court is located at the historic Madison Square Garden, which is a fun venue to explore. Like the Sixers, the Knicks have had superstar players such as Patrick Ewing and Carmelo Anthony, but have no recent championships. The last time the team hoisted up the Larry O'Brien Championship Trophy was in 1973 when it was then referred to as the Walter A. Brown Championship Trophy.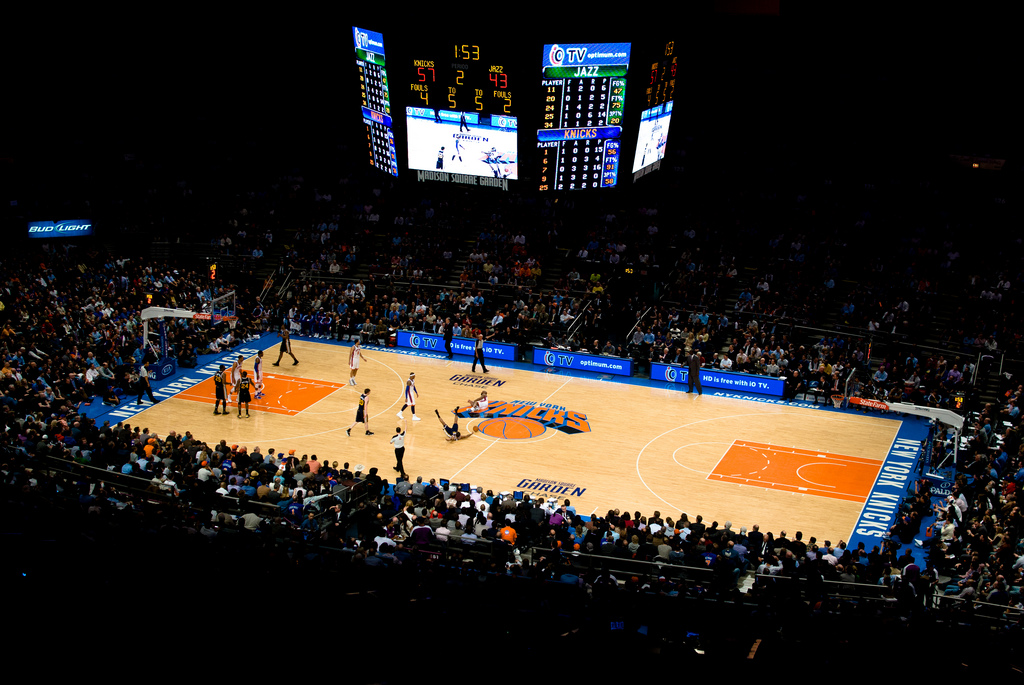 4. Brooklyn Nets
While in New York City, Reston locals can also catch a Brooklyn Nets game at the Barclays Center, which is only a few minutes away from Madison Square Garden. The Nets relocated from New Jersey in 2012 to become the second NBA team to call NYC home. But with plenty of avid Brooklyn fans, the team still gets first-class attention in its new city.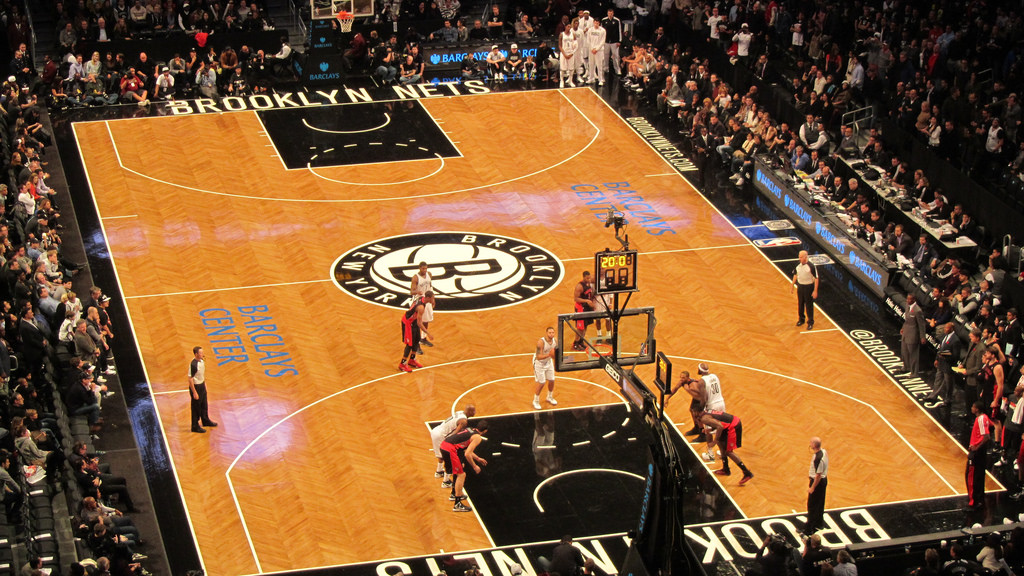 5. Charlotte Hornets/Bobcats
While all previous stadiums require Reston residents to drive north, you can also head six hours south to Charlotte, North Carolina to visit the Spectrum Center. The NBA's Charlotte franchise has flip-flopped its name between the Hornets and Bobcats in recent years but maintains its fame thanks to the greatest player of all time, Michael Jordan, who is the principal owner of the team. No matter what name they go by, Charlotte's hometown team still plays a mean ballgame that's exciting to watch.